Achieve more together.
You have a challenge in front of you. We chart your course to success so you can thrive in the digital space.
Spend less time doing and more time achieving.
Confused? Scattered? Not sure if you're following the right advice?
You have the vision, the drive, and you're ready to grow your business. You've got a website up and you're following what you believe is the right digital marketing strategy.
...But are you maximizing your spend? Or are you just another organization gambling money away for the possibility of a position in the digital space?
Crafting a digital strategy that resonates with your target audience is no easy feat — a true strategy is more than just following best practices you read in a few blogs.
Your organization has the potential to thrive even more with the right support behind it.
Ascent can help you craft your ideal digital products and strategies that allow you to get your time back, get clear on your focus, and produce measurable results. Our goal is to build long-term partnerships with clients like you who are seeking personalized digital strategies.
"It's remarkable what we were able to build together.
Brittany helped us truly understand our customers' needs and how to model our business practices around them. Her work is the direct contribution to us increasing our sales by seven figures."
AT ASCENT, WE DO THINGS DIFFERENTLY
Ascent Collective is a community of digital consultants who specialize 
in helping mission-driven businesses grow through a
 deeply personalized, hands-on approach. Our team is here to help you meet your organizational goals, increase your customer's happiness, and free up your team's time.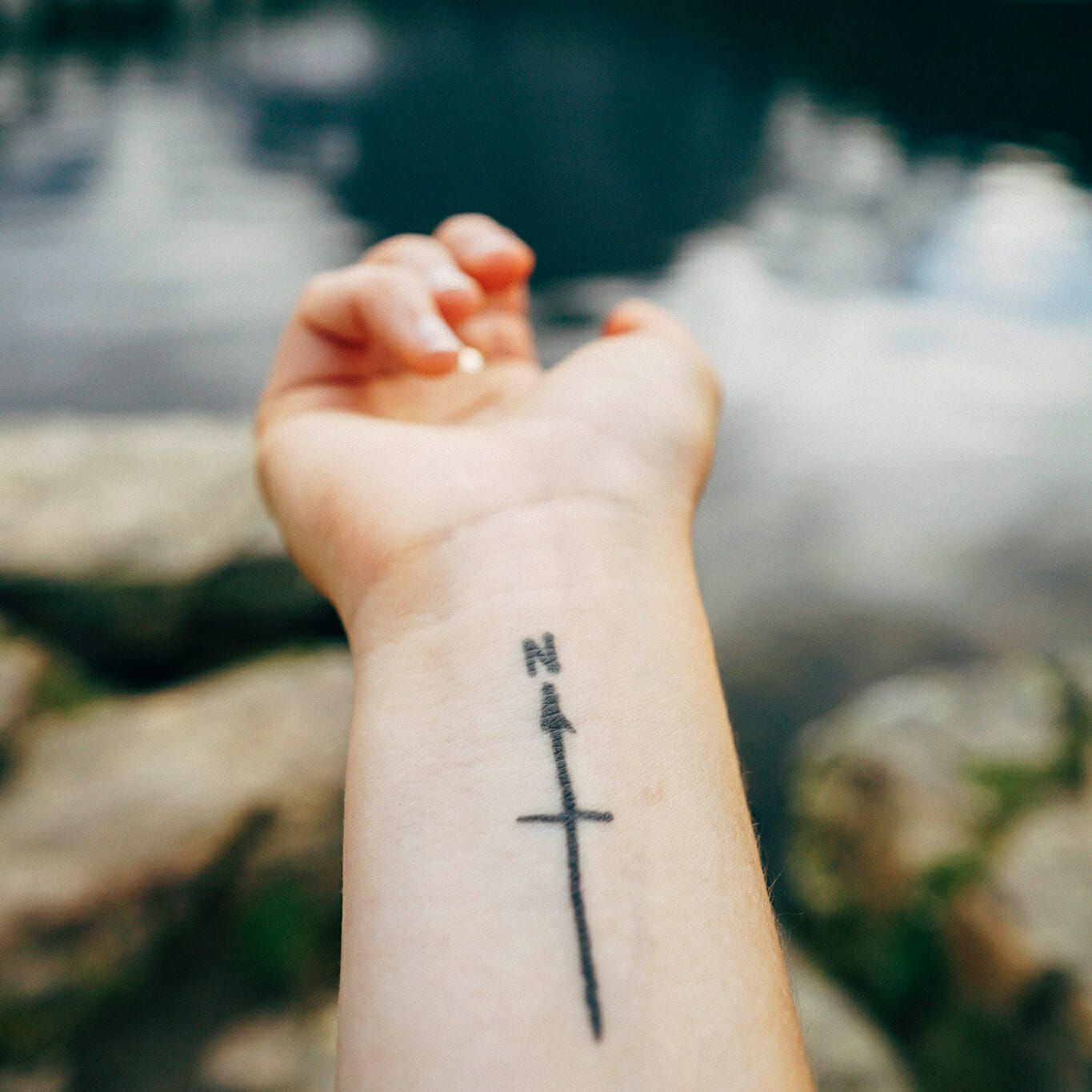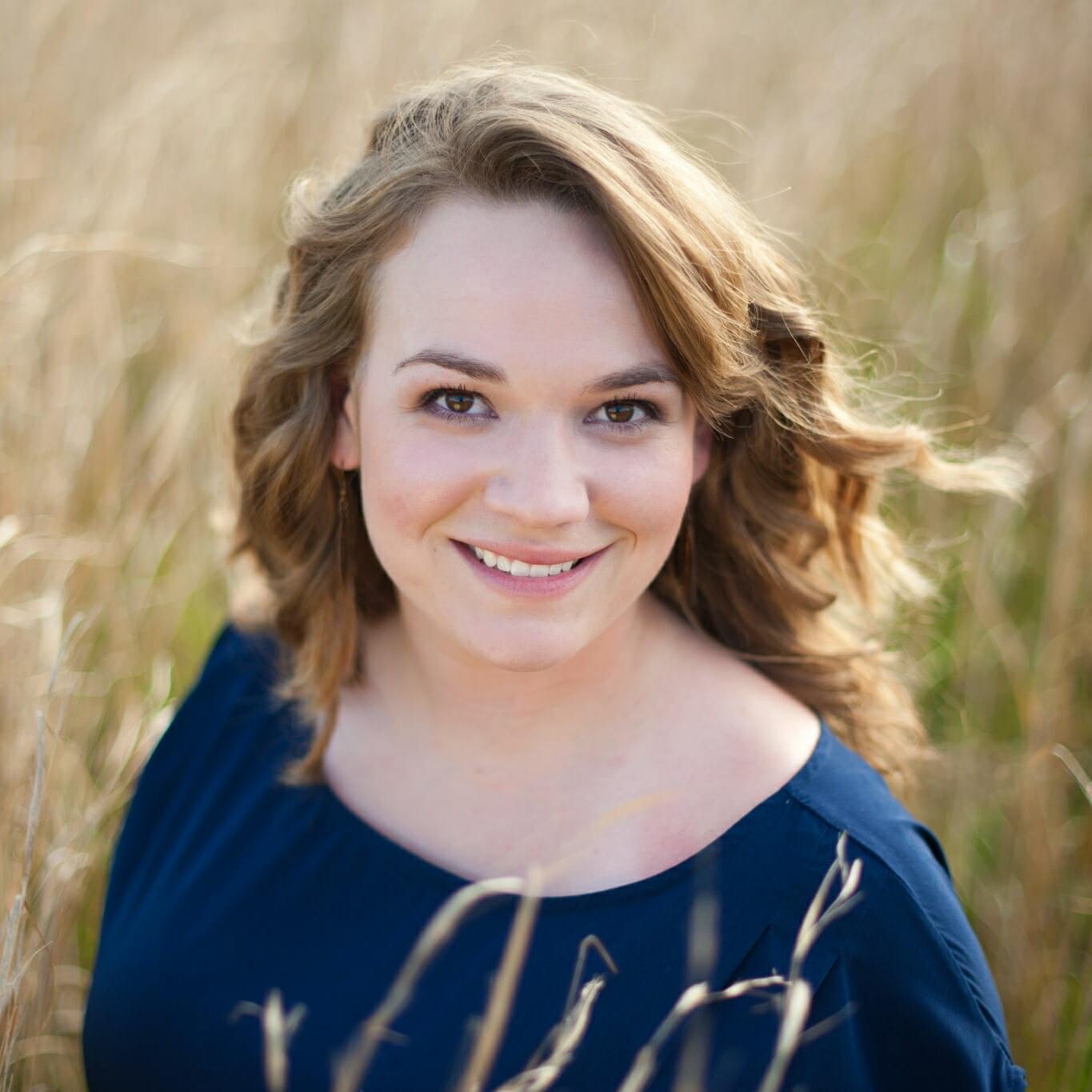 Hi, I'm Brittany Altmann
After spending years in product design at start-ups and agencies, I was ready for a fresh start and I sensed that many organizations were, too. I was tired of one-size-fits-all solutions, fruitless ideas, and hands-off communication. That's why I built Ascent.
Our services always begin with a True North Workshop.
There's a reason why you're searching for an answer: something isn't working. Through our signature True North Workshop, we identify the missing miles between you and your goals.
Make the Ascent.
Ready to take your business to.a higher level? Let's talk.