More Leads. Higher Sales.
Happy Customers. Real Results.
Ascent helps organizations bring in more sales (or donations) by building results-focused strategies, websites, and marketing without the long timeline and large team.
Does This Sound Like Your Organization?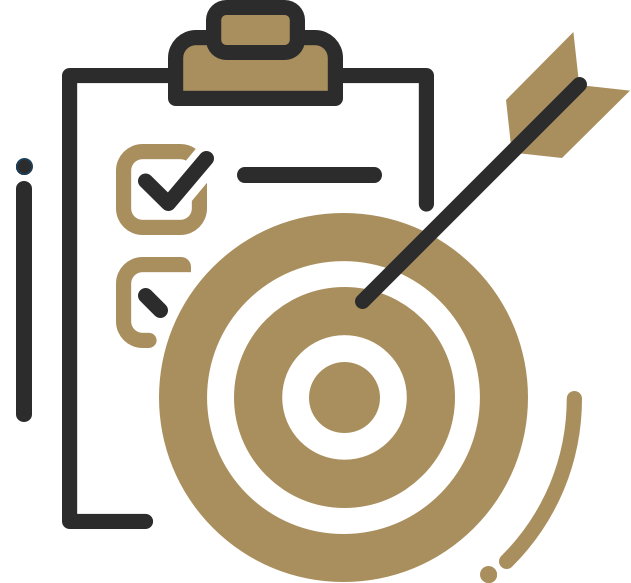 You have defined goals and dreams but you're not bringing in enough leads to fulfill them.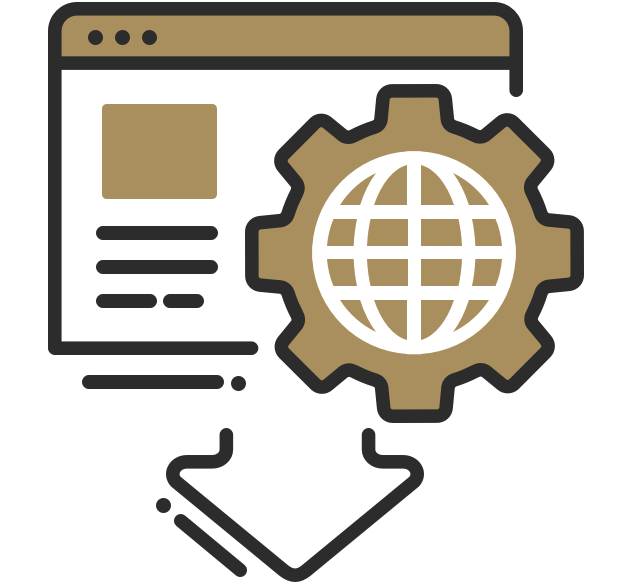 You have a website but it's not performing well in organic search results.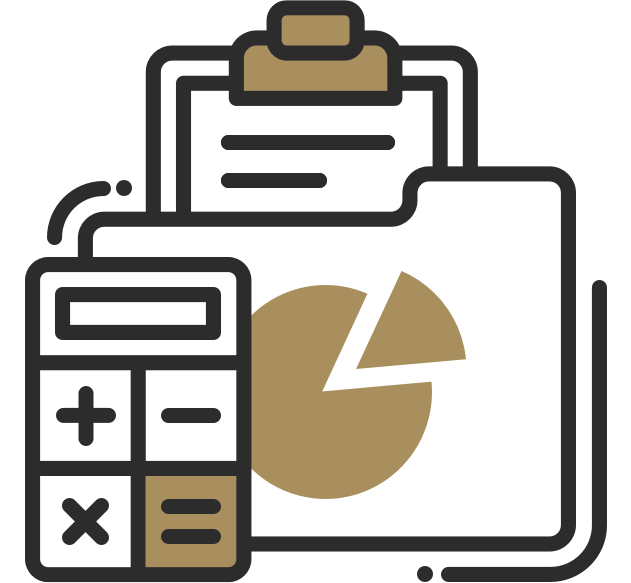 You are spending money on a better digital presence but you're unsure if it's making an impact.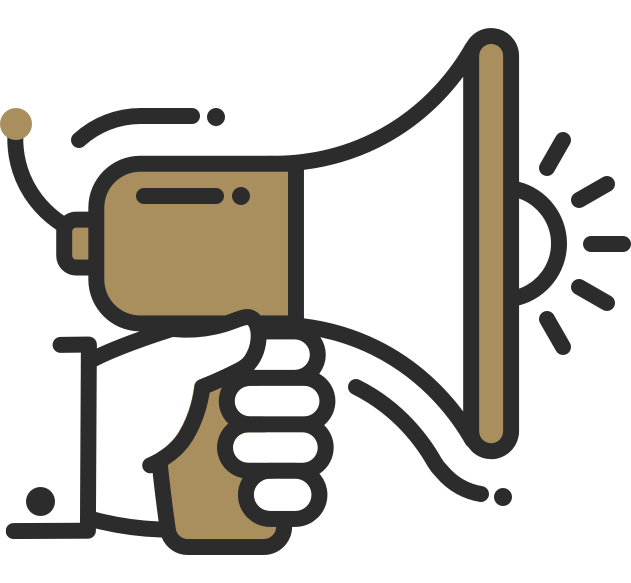 You are ready to promote your business but you're not sure how to navigate advertising.
With the right support, your organization has the potential to overcome these common challenges.
Let Ascent chart your course to success.
We will work side-by-side with your organization to craft your ideal digital products and strategies that allow you to get clear on your focus, get your time back, and see measurable results. Our goal is to build long-term partnerships with clients who are ready to make the ascent.
We've Climbed Mountains with These organizations.
"We saw results right away.
Ascent executed an organic search engine optimization strategy and landing pages that worked almost instantly. Her work is the reason our sales have increased by 48% and we're more excited than ever for the future."
"Working with Ascent exceeded our high expectations.
The True North Workshop walked us through our customers' journeys and showed us the potential our organization has to improve our customers' experiences. Brittany didn't just help us with building our website, she helped us with building our organization."
These organizations said no to rigid solutions and said yes to revenue-increasing strategies.
537%
Increase in organic search traffic for Enviro-USA.
434%
Increase in organic search traffic for Kokomo Charters.
64%
Increase in online sales for a private medical provider.
16%
Decrease in bounce rate for Lee Haney.
AT ASCENT, WE DO THINGS DIFFERENTLY
Ascent Collective is a community of digital consultants dedicated to helping organizations grow through deeply personalized strategies, websites, and marketing. Our team is here to help you meet your organization's goals and dominate your market, all while increasing your customer's happiness.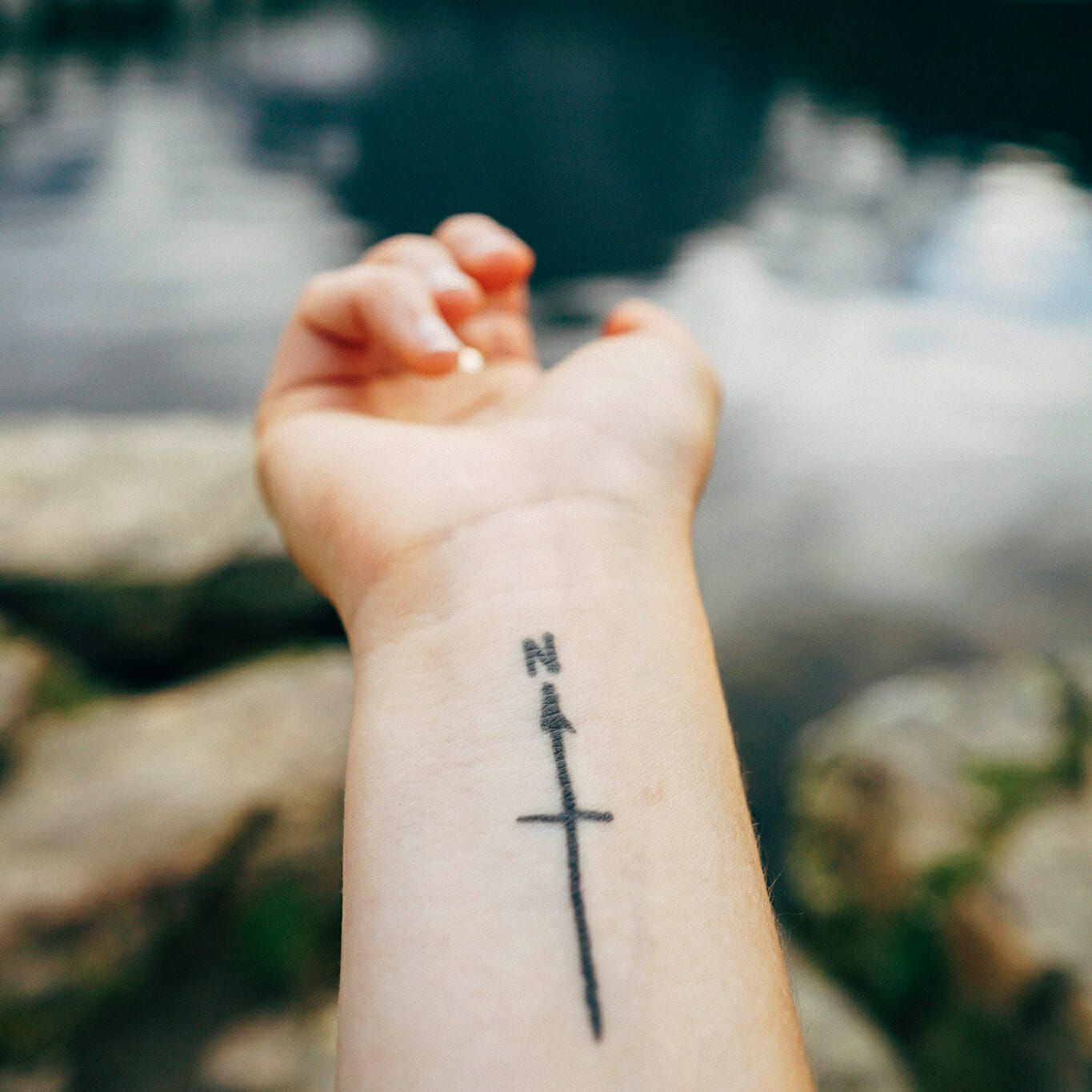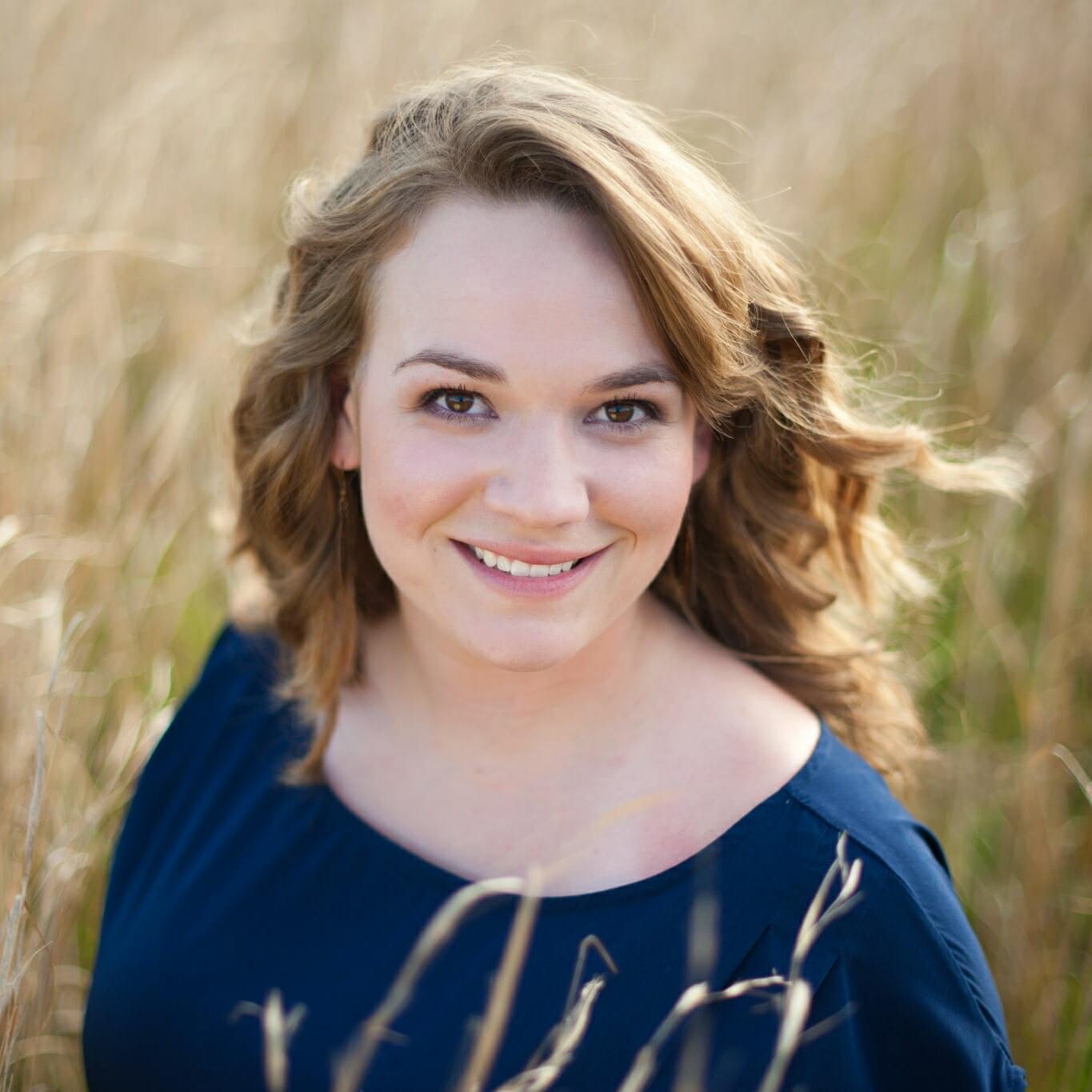 Hi, I'm Brittany Altmann,
Founder of Ascent Collective. I was tired of seeing the one-size-fits-all solutions and fruitless strategies clients were bringing from their previous agency. That's why Ascent was built: to provide organizations with strategies, websites, and marketing that resonates with their target audience and turns prospects into customers from the get-go.
Make the Ascent.
Schedule a complimentary 20-minute strategy call so we can begin identifying the missing miles between you and your goals.